ALL cD's 16 EUR via paypal. free shipping worldwide.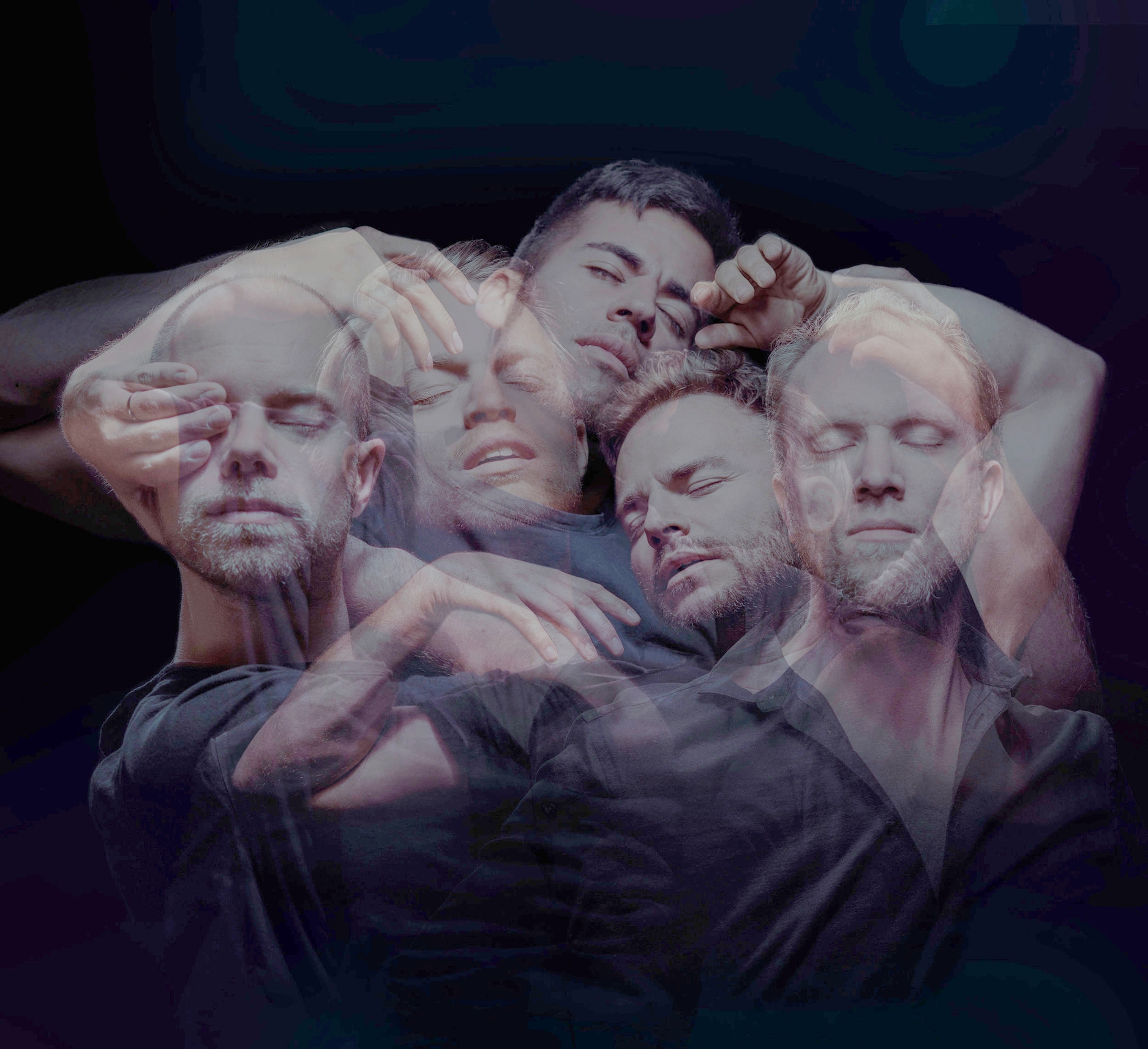 Jaerv - Under den linden (2016)
"The talented Swedish group, always attached to its Swedish and Finnish roots, also brilliantly composed, to the point that some of these compositions are hardly distinguishable from traditional tunes. It must be said that Jaerv creates arrangements that are both modern and harmonious, with very beautiful passages with several singing voices, an Irish flute and pretty percussions. We go from the simplest ballad to the folk-pop worthy of the great scenes, passing by some jazz improvisations, reveries, polskas, waltzes ... This very well-cared universe is undeniably endearing!"
Le Canard Folk February 2017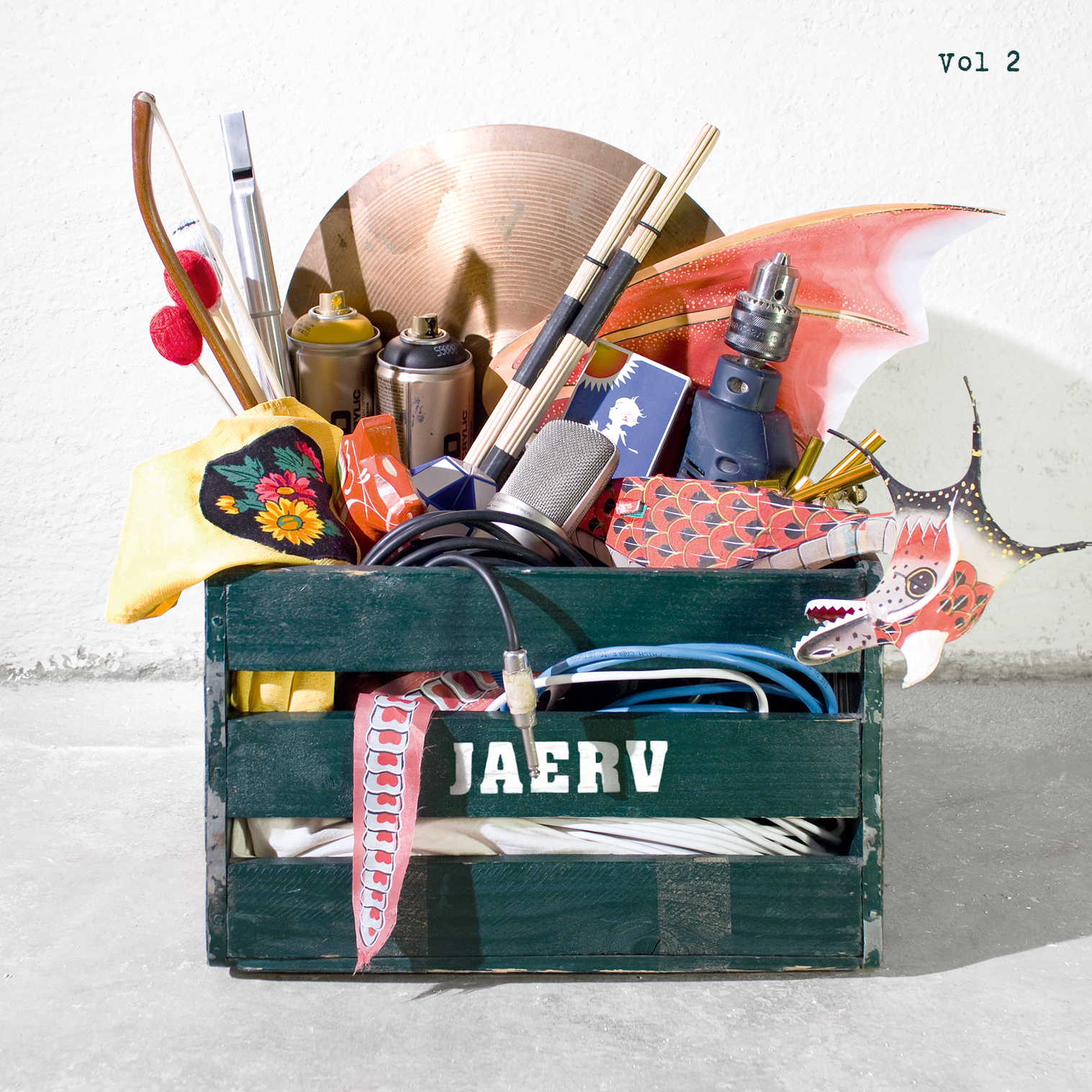 "This Swedish quintet presents traditional Swedish and self-composed music to greatest effect. There are strong and distinctive features in most tracks, including the enchanting full sound of the nyckelharpa, jazzy inputs on sax, wild tunes on fiddle and flute, and some brilliant harmony singing – backed by guitars and drums. My highlights on the album are the songs, boasting not only excellent vocals and harmonies, but also the best musical arrangements on this generally classy album."
Michael Moll - Folkworld.de
Jaerv - Inrikes (2009)
"One of Sweden's most inventive folk bands."
Nordstjernan Magazine - USA